12-10-2021: X2100/X210 ,5TH batch: I7-10710U ,6 cores, 10th generation Intel chipset.
—————————————–
8-6-2020 : X210 ,MOD to the 13 inch ,3000X2000 ,3:2 IPS screen .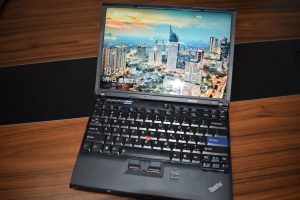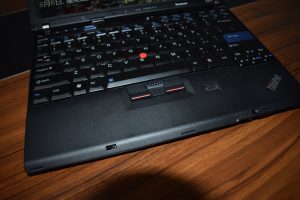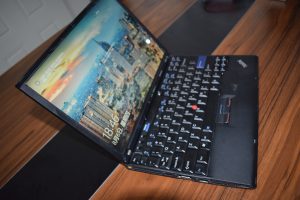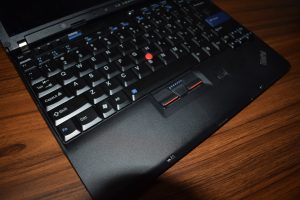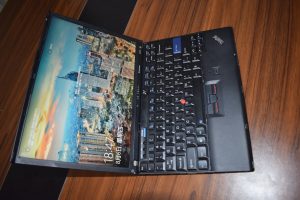 ---
5-25-2020: X2100 mainboard picture: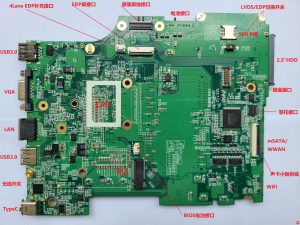 28-11-2019: THE X2100 mainboard ,test version is OK , here have some pictures :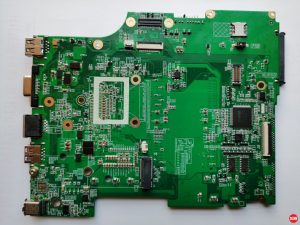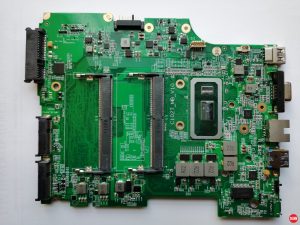 ——————————————————–
8-10-2019

:NEWS: The 4th batch of the x210 will be change the cpu to : i7-10510u .the 10th gen intel chip .
1: ADD the (USB-C) type-C (support the 4K out ) .
2: support  MAX 64GB RAM
3: ADD USB3.0X2
4th batch :
"10th gen intel chips. i7-10510u
LED IPs WUXGA screen.1920×1200 ./12.6 inch 2880X1920 3:2 SCREEN .
Usb 3.0×2 /usb2.0x1/ midpx1/ USB-C(TYPE-C) X1
Nvme m.2 x1 /mini pcie x2(MSATA X1) 
USIM slot x1"WWAN CARD reday" (with MINI PCIe)
Ram: slot x2: DDR 4 2400 ,MAX 64GB
2.5inch SATA X1"
—————————————————-
We're collecting the 4rd batch of orders, the cpu will change to :i7-8650u 
If you want it ,please contact me : lcdfans@qq.com
Thank you !
———————————————————————————————–
UPDATE : (1-11-2019):
3rd batch of  x210: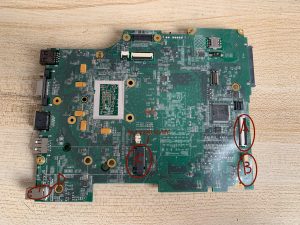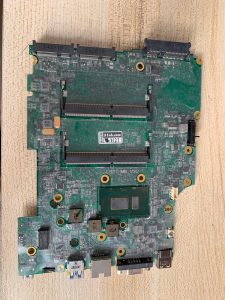 UPDATE : (10-1-2018):
we mod the 12.6inch 2880X1920,3:2 , IPS screen on X210 in 3rd batch . the pictures in here :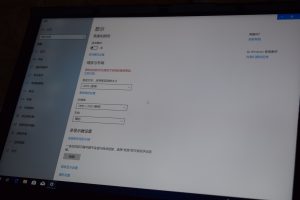 ————————————————–
51nb's X210 Review: A Faithful Recreation
The Classic ThinkPad X200/X201 Modified i5-8250u, I7-8550u,8th generation Intel chipset.
As we all know, we have modified X210, more than 100 units, the X200 or X201, upgraded to the 8th generation INTEL chipset. We're collecting the 3rd batch of orders,right now!
The specific specifications are as follows:
LINK:https://m.facebook.com/notes/lcdfans/about-x210wuxga-ipsphotos/1962017757398660/
"8th gen intel chips. I5-8250U or i7-8550u ;
LED IPs WUXGA screen.1920×1200 .
Usb 3.0×2 /usb2.0x1/ midpx1
Nvme m.2 x1 /mini pcie x2(MSATA X1) 
USIM slot x1"WWAN CARD reday" (with MINI PCIe)
Ram: slot x2: DDR 4 2400
2.5inch SATA X1"