Some mainboard of X210,the mainboard  have some trouble . 
If you get the machine  before 5-15-2018 , you want do  this :
Motherboard in the factory, lost  a resistor, it will cause the motherboard can not boot, or no power. Please contact me , the buyer who has this trouble. I will instruct you how to fix it.
I am very sorry to bring you the same, thank you for your support.
If your motherboard already has this problem, please take apart the motherboard to check if this position is missing a  resistor, can be directly with the wire short connection. You can fix this failure.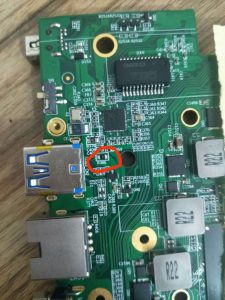 PLS note: if you get the machine after 5-15-2018 ,you don't do this job.
Thank you so much!